Concevez votre propre flipper sur papier à l'aide de simples feutres de couleurs et jouez y instantanément avec Flippaper. Le dieu du jeu vidéo Do-it-Yourself vous propulsera dans le futur du level design, mix parfaitement intuitif entre dessin et interactivité.

Official Promotion video directed by SodaKat. / BGM: Jay B Baby
Flippaper by Roman Milétitch & Jérémie Cortial.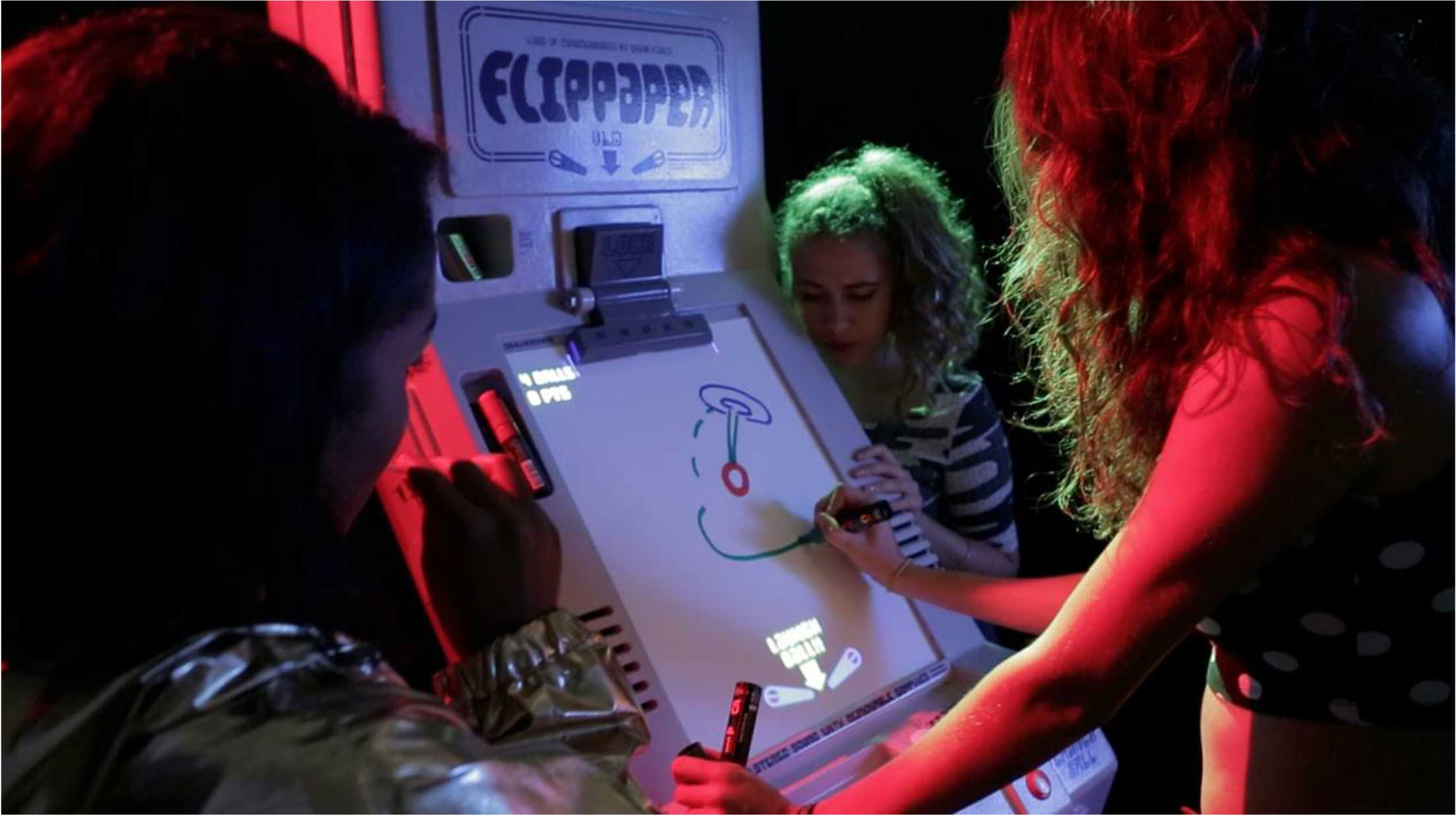 1. Draw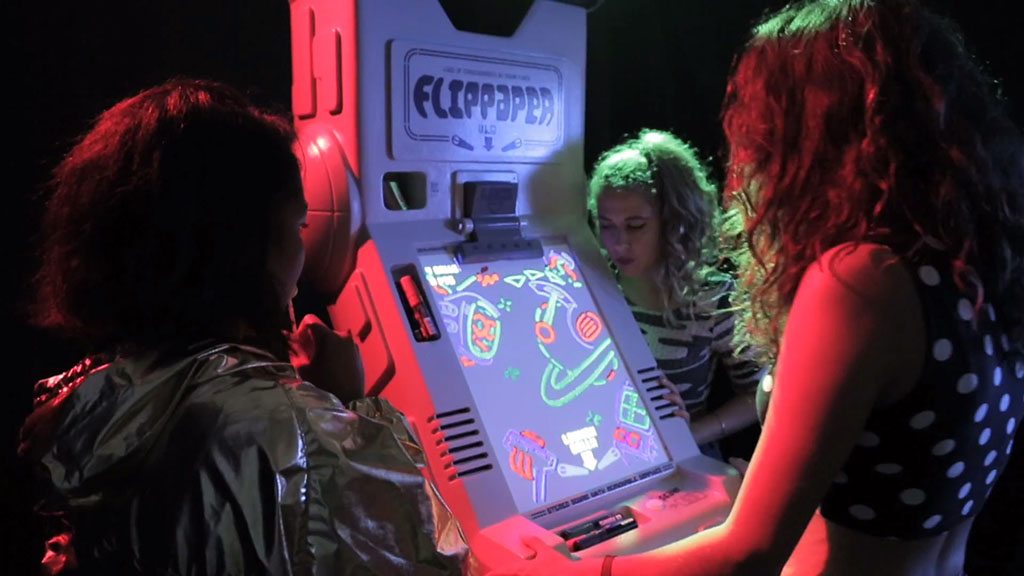 2. Play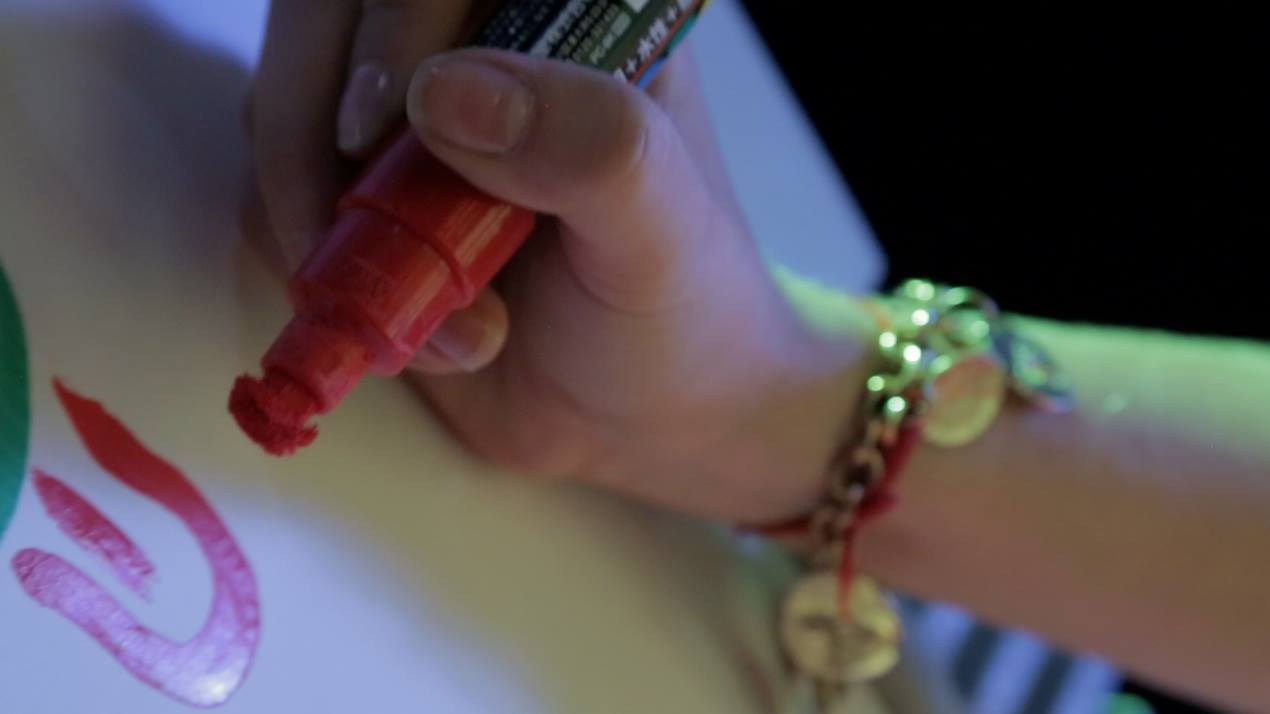 3. Ajustez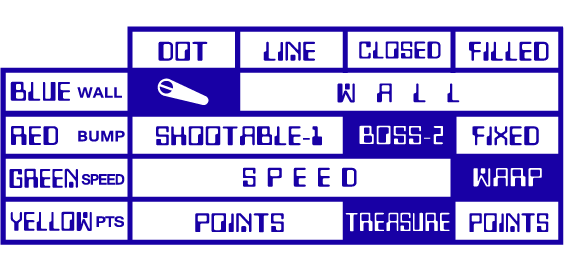 Tableau de langage permettant les combinaisons de gameplay à partir de 4 couleurs de feutres et 4 types de formes.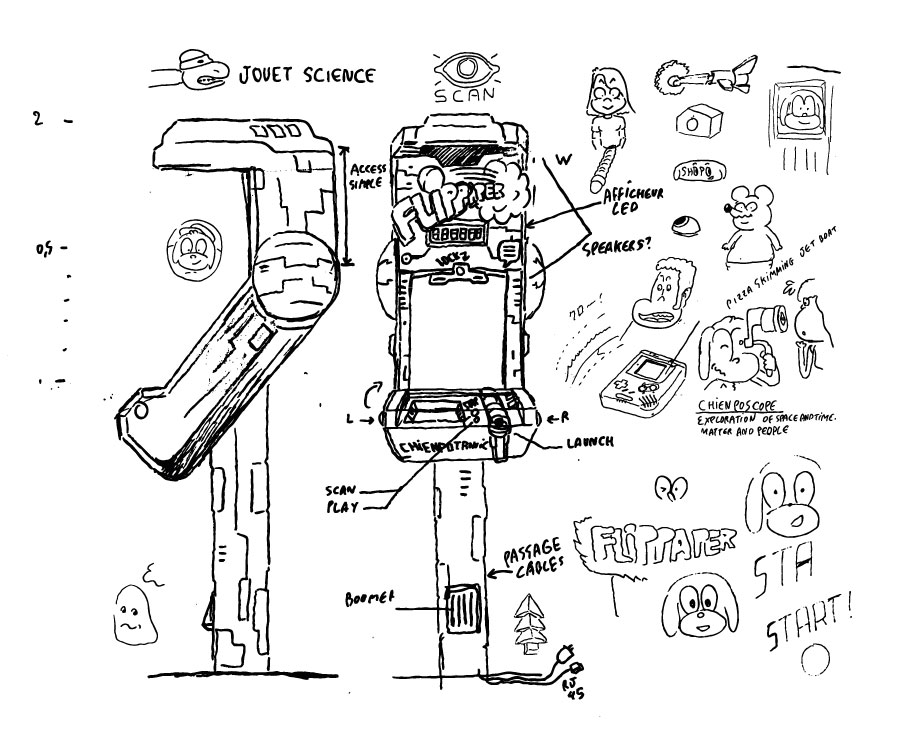 Premiers plans pour le design pour Flippaper
___FLIPPAPER EVENTS SERVICES____
– Flippaper live events, exhibitions, and workshops.
– Our team is ready to move world-wide for any customized event and live demo.
– We can organise large scale Flippaper event with custom SOUND MIX (groovedge record) and additional features (live print, scenography etc)
– Contact us for infos.
We are based in Cosmodule, Lyon (FR).
_ _ _ _ _ _ _ _ _ _ _ _ _ _ _ _ _ _ _ _ _ _ _ _ _ _ _ _
More details on flippaper.org