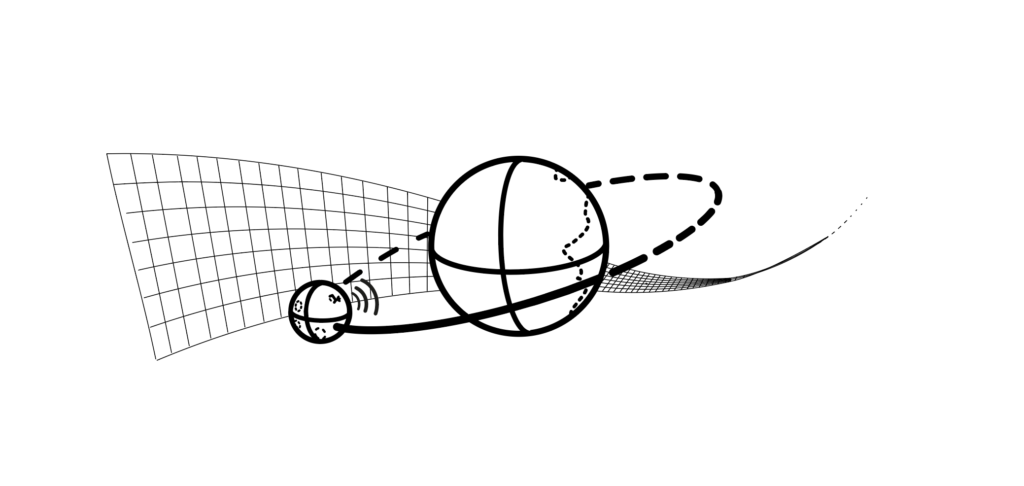 COSMODULE
Module de création plastique, de design, et de fictions, lieu d'échanges pour les humanoïdes guidés par l'horizon cosmique. Nos missions nous amènent à intervenir localement et internationalement lors d'expositions, workshops, tournages vidéo, events corporates ou publics .
Quelques uns de nos champs d'interventions : les sciences et les technologies, l'utilisation du dessin, du visuel animé, répliqué, augmenté, l'interaction et le jeu vidéo et son enseignement, la VR, les techniques d'impression, la céramique, la scénorgraphie, la réalisation vidéo de documentaire et de fiction.
Jettez un oeil à nos évènements et expositions interactives, ou contactez-nous pour toute proposition.
Module for creation of art, design, and fictions, also place of exchanges for humanoids looking for a cosmic horizon. Our missions lead us to move locally and internationally for exhibitions, workshops, video shoots, corporate or public events.
Some of our fields of intervention : science and technology, drawing, animated and replicated drawings, augmented visuals, interaction, video games and their teaching, VR, printing techniques, ceramics, scenography, video production of documentaries and fiction.
Take a look at our events and interactive exhibitions or contact us for any proposition.
COSMODULIENS