Dans cette section nous utilisons des outils de dessin VR pour matérialiser une idée en volume, trouver un angle de réflexion spatio-cognitif nouveau, ou simplement comme pure méditation.
In this section we use VR drawing tools to materialize an idea in volume, to find a new spatio-cognitive angle of reflection, or simply as pure meditation.
GIFS SNAPSHOTS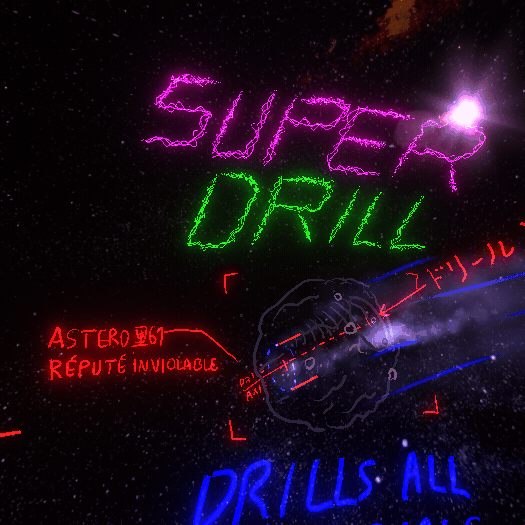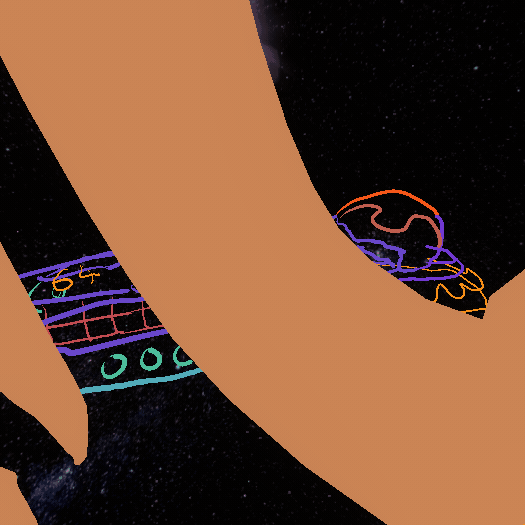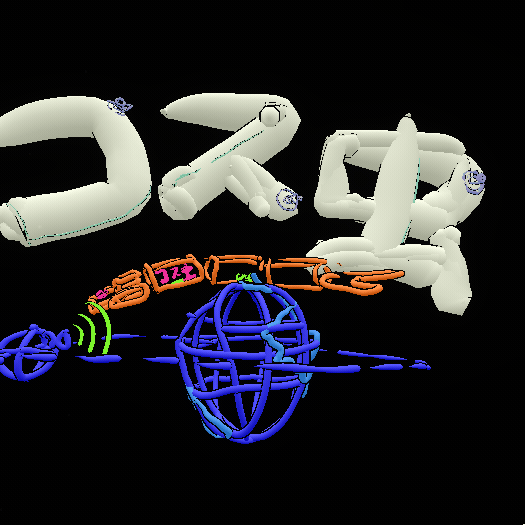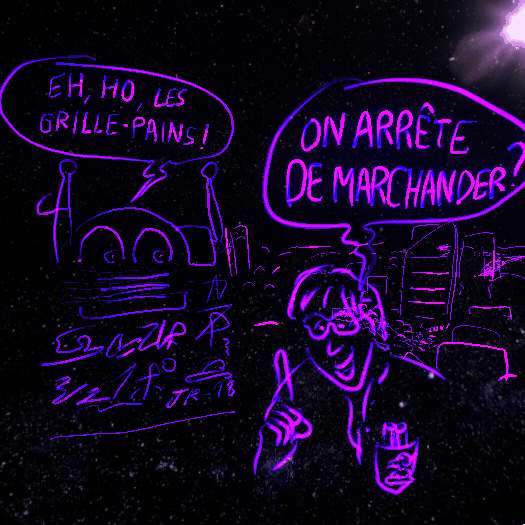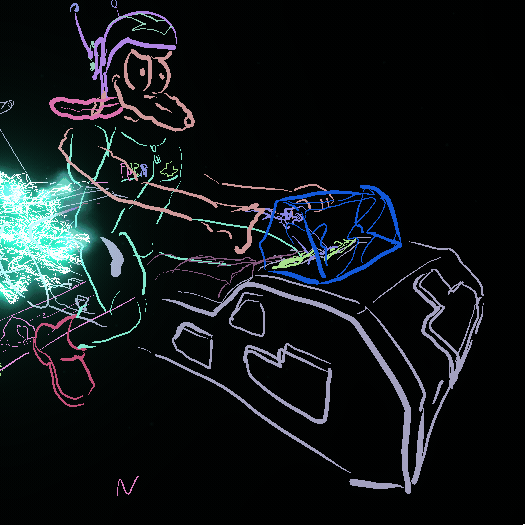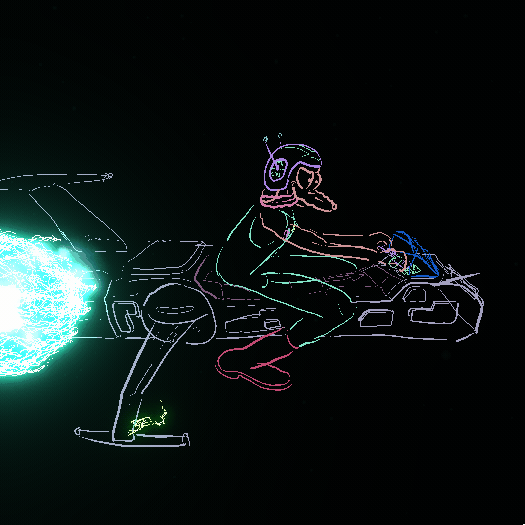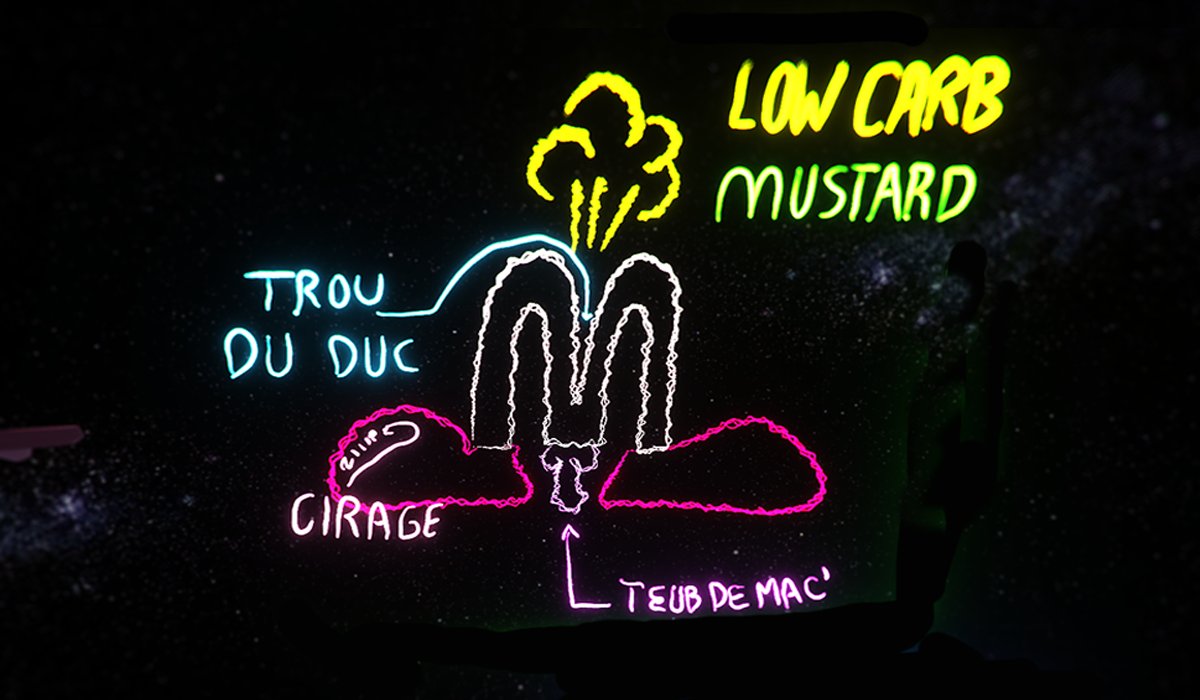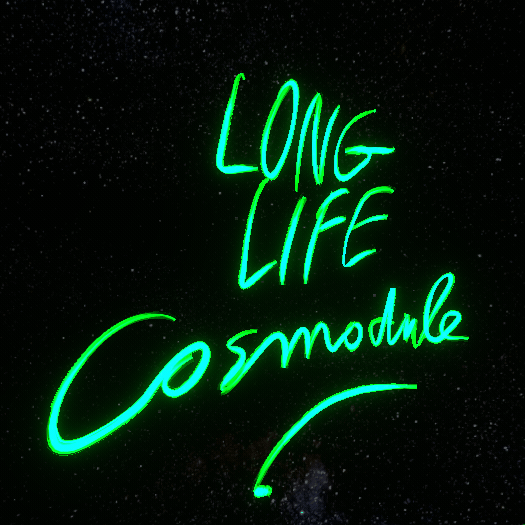 VR DRAWING SERVICE
1) WORKSHOPS ET LIVE PAINTING
Pas envie de vous faire grignoter par l'IA et de devenir petit à petit un esclave amorphe? Suivez nos ateliers afin de retrouver des capacités créatives excpetionnelles. L'équipe Cosmodule réfléchit constamment à mettre en place des workshops mettant les capacités de la VR à l'honneur, tout en proposant un souvenir physique à la fin grâce à la sérigraphie. Voir la page Holo-Graffiti.

2) ILLUSTRATIONS, ETUDES DE DESIGN
Rapide, efficace, brillant. Contactez notre service design pour des illustrations fixes, animées ou immersives. Nous pouvons aussi réaliser des études de concept ou design en 3D avec une grande flexibilité.
1) WORKSHOPS AND LIVE PAINTING
Don't want to be nibbled by the AI and gradually become an amorphous slave? Take our workshops to rediscover exceptional creative abilities. The Cosmodule team is constantly thinking about setting up workshops highlighting the capabilities of VR, while offering a physical memory at the end thanks to screen printing. See the Holo-Graffiti page.
2) ILLUSTRATIONS, DESIGN STUDIES
Fast, efficient, brilliant. Contact our design department for still, animated or immersive illustrations. We can also carry out concept or design studies in 3D with great flexibility.